The nation's largest real estate development is now located less than a mile from your guest room at Four Points Manhattan Midtown West. The entire 28-acre block is anticipated to be the new home of 4,000 residents, the workplace of 23,000 employees, and the public school option for up to 750 students. All of this is in addition to 14 acres of public spaces including gardens, parks, and plazas.
While there are many things worth checking out at Hudson Yards, Vessel is a prime attraction not to be missed. The giant structure's 154 interconnected flights of stairs span over a mile. Since its debut in 2016, Vessel has become an increasingly popular attraction that will remain a landmark for the city for years to come.
Take a quick walk over to the development to see the future of "The New West Side". Explore highlights of Hudson Yard below.
Shopping
As the chosen home for the first Neiman Marcus in the city, Hudson Yards will attract shoppers both near and far. Pipeline retailers of 2018 include Zara, H&M, Tory Burch, and more. When fully occupied, Hudson Yards will feature 100 specialty and luxury storefronts and 1,000,000 square feet of retail space.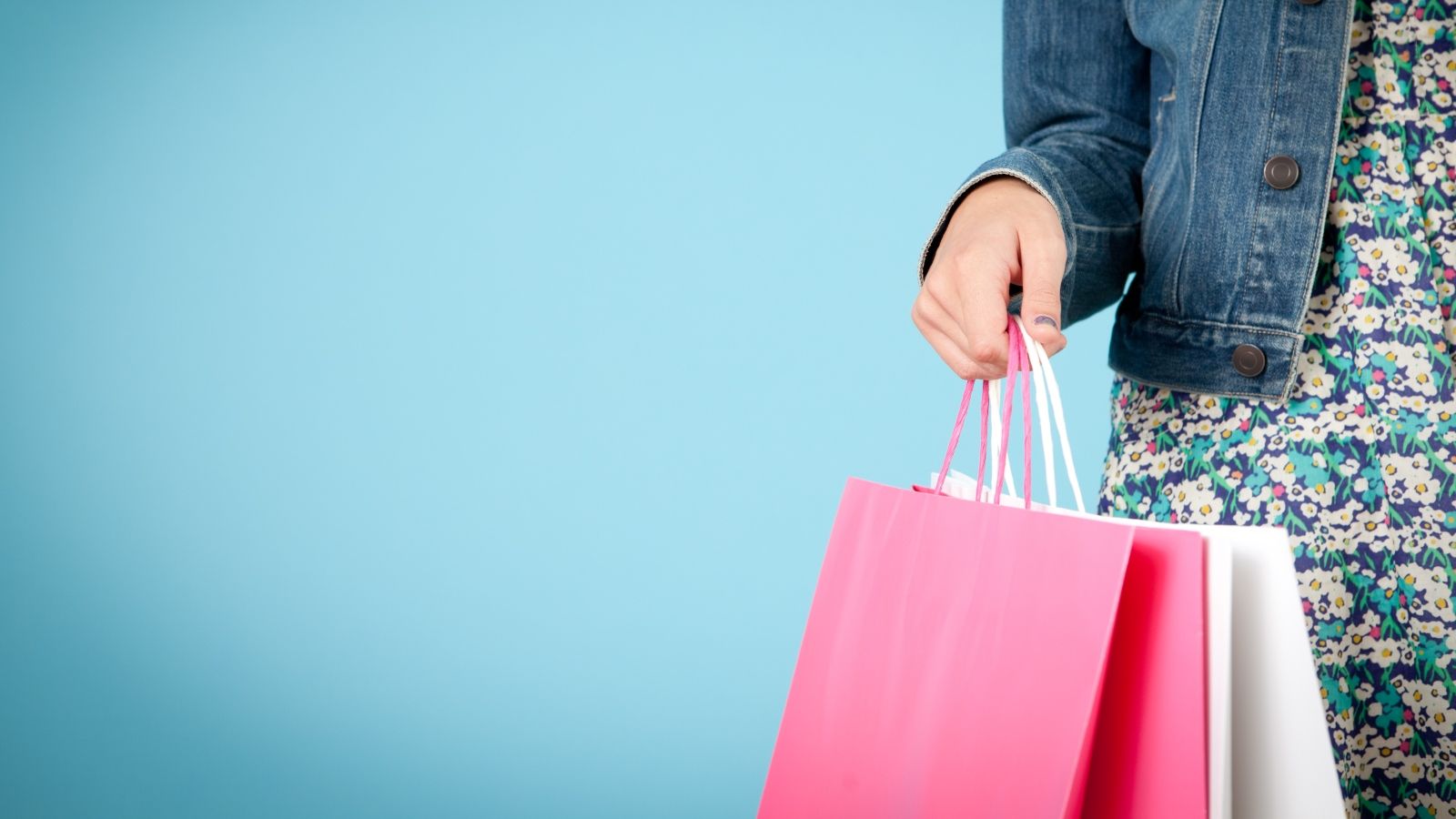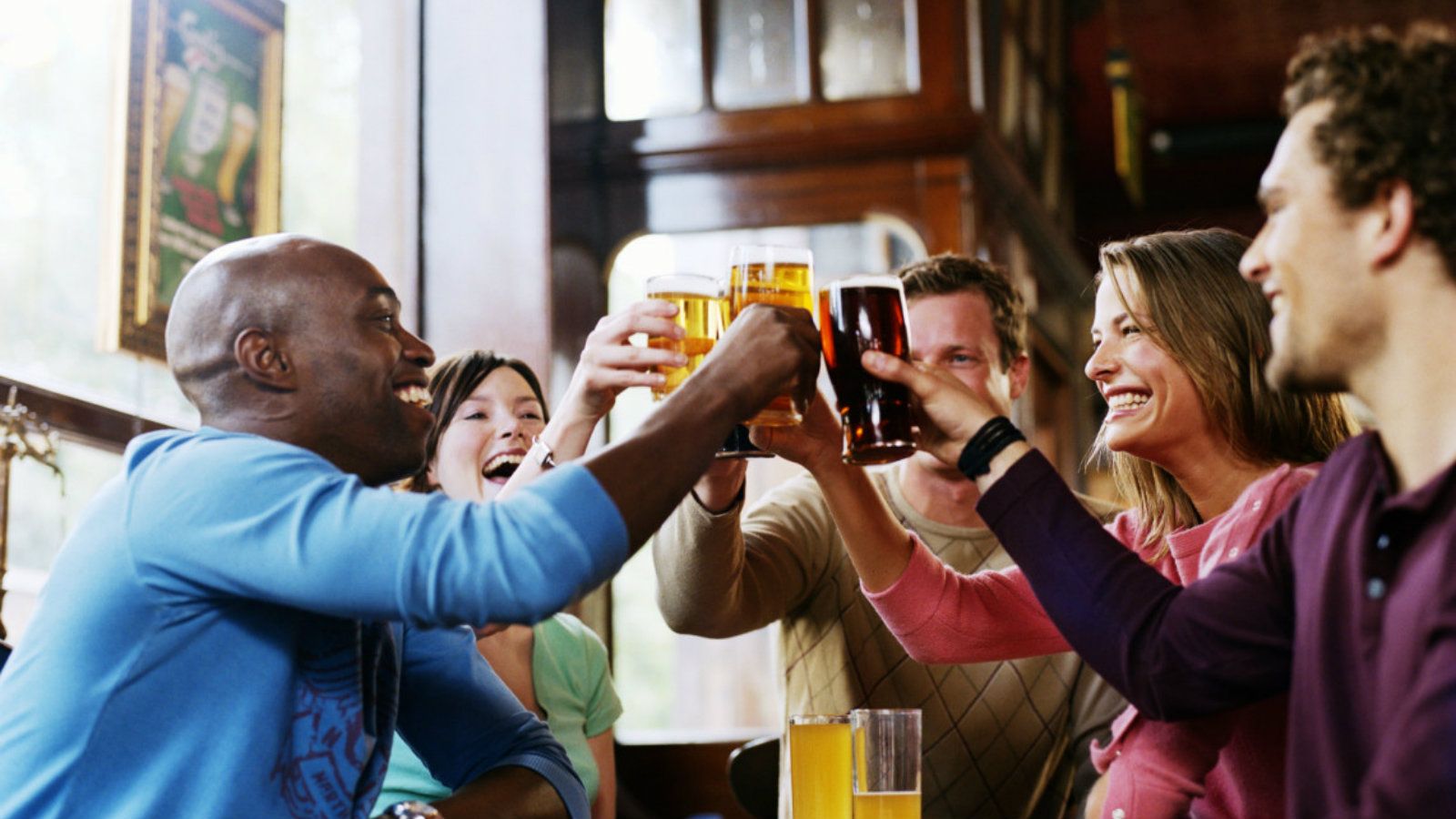 Dining
Enjoy a new take on dining at Hudson Yards. For an unparalleled upscale experience, head to the restaurant collection spanning three floors. Take your pick of 16 unique dining experiences, with phenomenal views of the city. For a more laid back atmosphere, you'll find a variety of dining options throughout the area that will suit your need to kick back and relax.
Corporate Offices
Traveling for business just got easier - welcome to the booming corporate landscape of Hudson Yards. As of late, the surrounding area is the leader in supplying tech industry jobs, even more so than the Silicon Valley. In addition, you'll also find big media names like HBO, CNN, Turner, and Warner Bros. among many others. Whatever kind of business brings you to the area, it's likely Hudson Yard will be on your itinerary.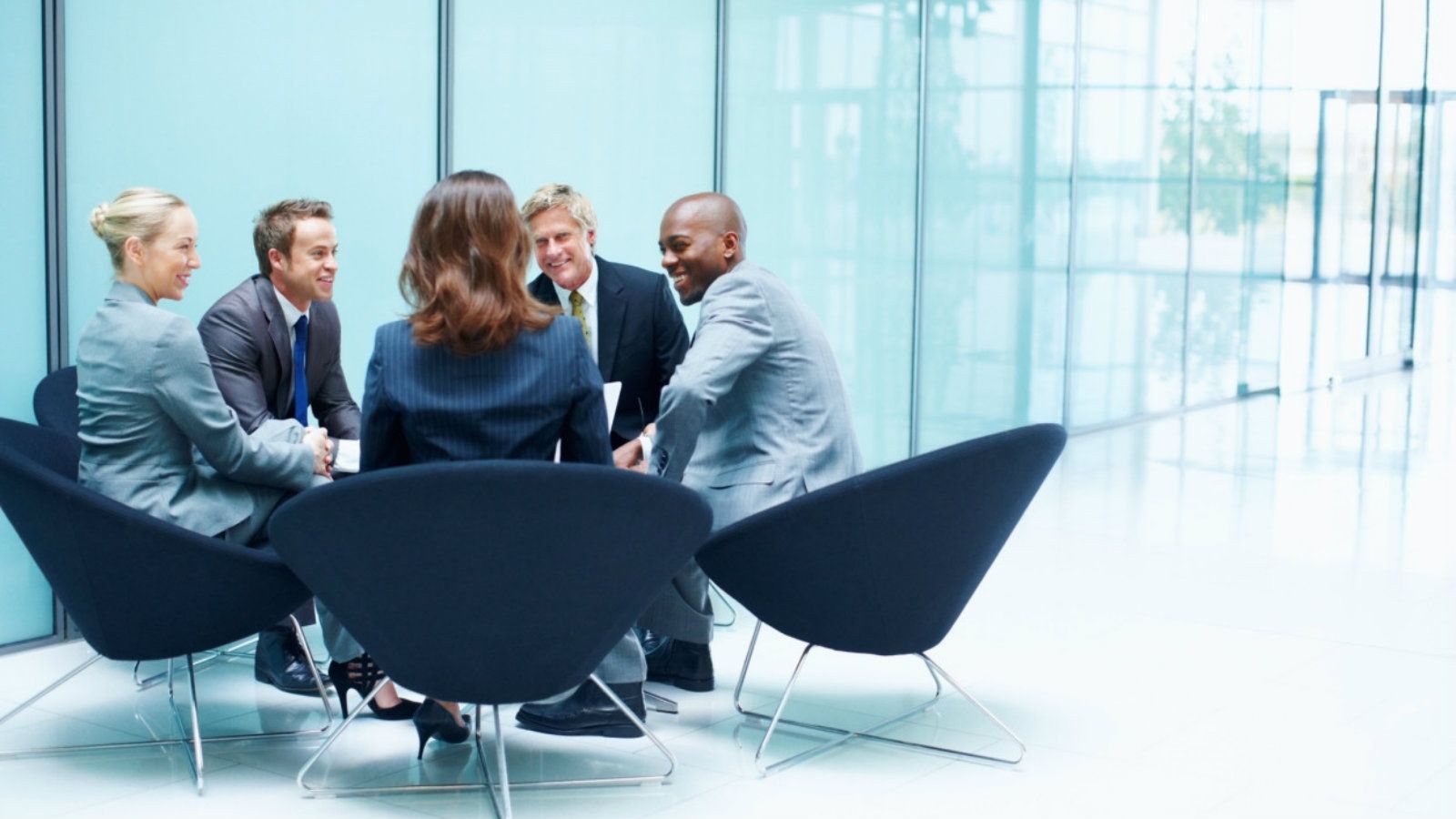 How To Get Here
Unable to find directions, please try again.