Hotels Near the High Line NYC
Join us at NYC's latest and greatest public park.
Being in the middle of the city doesn't mean you're far from a stunning natural landscape. When you stay at our hotel near the High Line in NYC, take a quick walk over to the park to enjoy an oasis of greenery and a variety of things to do the whole family will enjoy. Stroll through acres of some of the city's best art, food, and more. Read on to learn more about this must-see attraction.
In its past life, the High Line was a section of train tracks from 34th Street to St John's Park Terminal at Spring Street in the 1930's. After the train was decommissioned in the 1980's, the city redesignated the space for public use as a park. The early 2000's marked the beginning of the park opening to the public, section by section. Today, visitors of the park will enjoy roaming the greenery along the old train tracks, in addition to a variety of events and things to do throughout the year.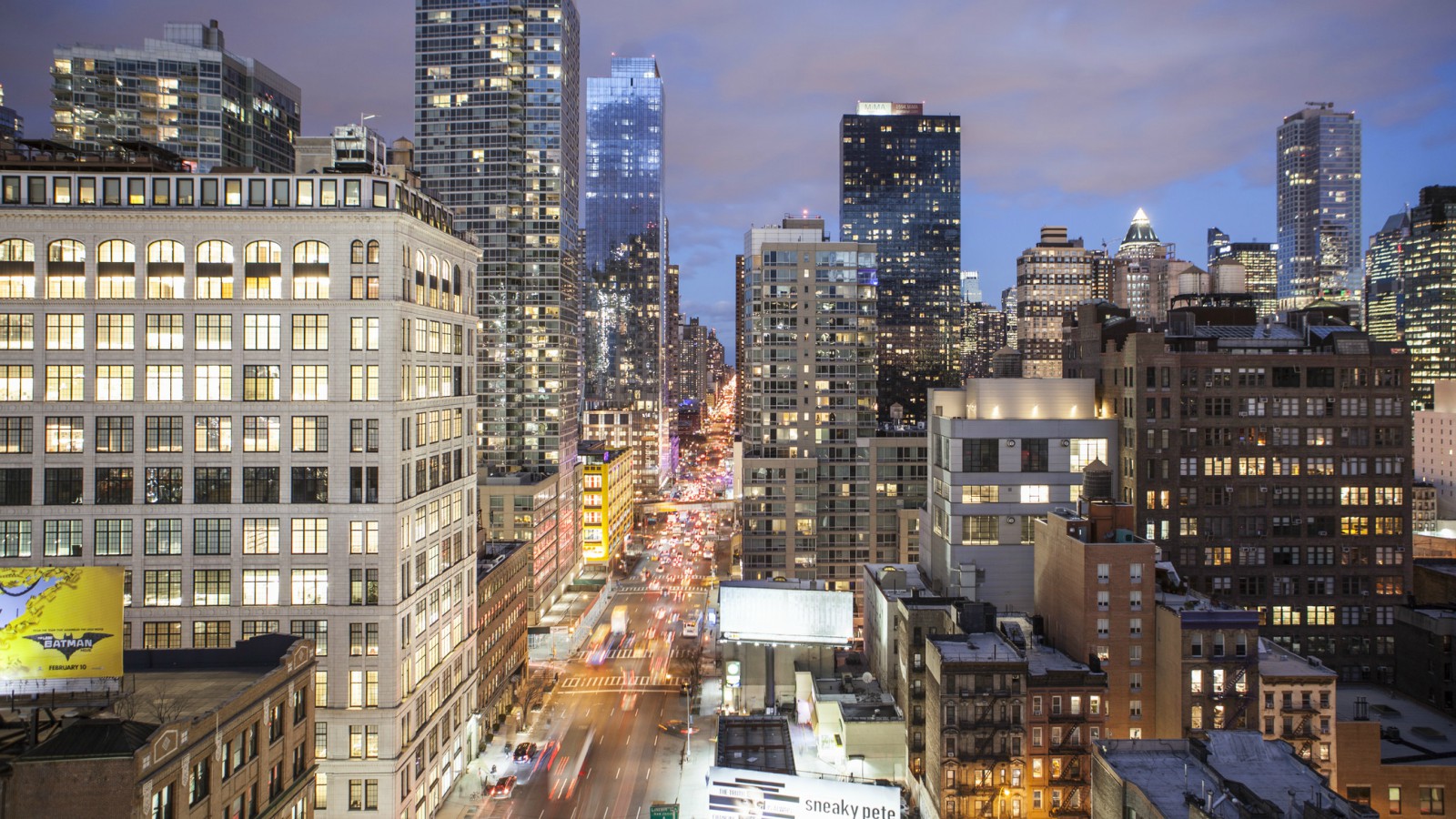 Things to Do
Get Moving
Tours - Take your pick of tours, with many featuring the High Line's history, wildlife, and more.
Yoga - Yogis will enjoy practicing among others during regularly scheduled yoga, tai chi, and meditation sessions throughout the warmer months of the year.
Dance - Primarily focused on Latin dance styles, you're invited to attend (or participate) in fun dance performances.
Experience the Culture
Spoken word poetry - Listen to local artists perform original pieces in a relaxing outdoor setting as you explore the High Line.
Theatrical performances - From Broadway selections to completely unique content, you're sure to see something new at the High Line.
Interactive art exhibits - See how artists utilize the uniqueness of the scenery with interactive exhibits at the High Line.
Bring the Kids
Make It! Festival Series - Families will love participating in Make It!, a series of events in which a variety of themes are explored through creativity and elements of nature.
Explore Together - Follow the interactive activity guide for a fun-filled day with the kids.
Sundeck & Water Feature - When it's warm out, cool down with a splash in the Diller-von Furstenberg Water Feature.
Art Exhibits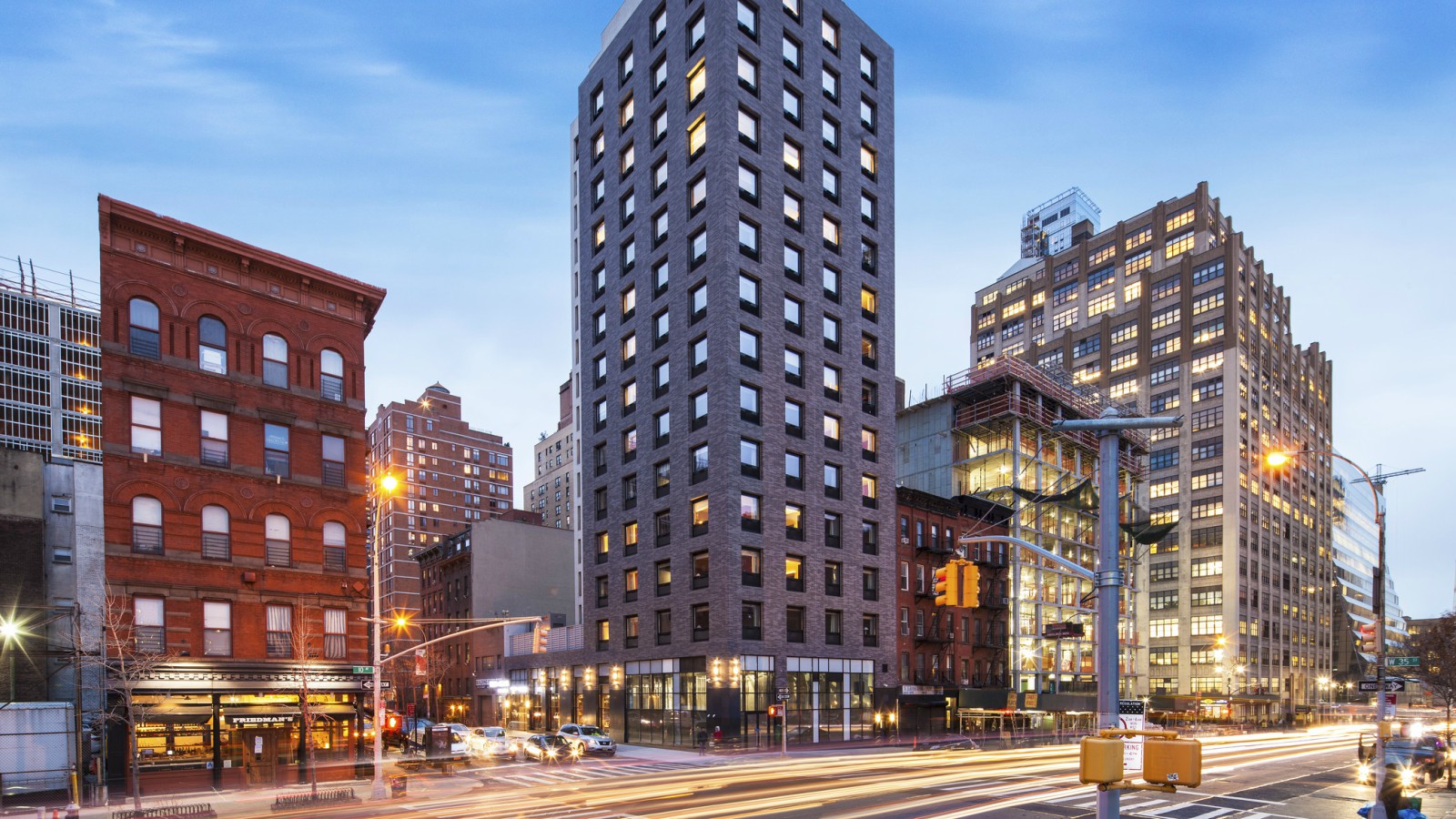 The High Line is also home to many traveling and permanent art installations found throughout the park. You'll find something different around every turn during your visit - including murals, sculptures, and interactive exhibits. Be sure to check out what will be featured during your stay at Four Points Manhattan Midtown West.