Hotel Near Penn Station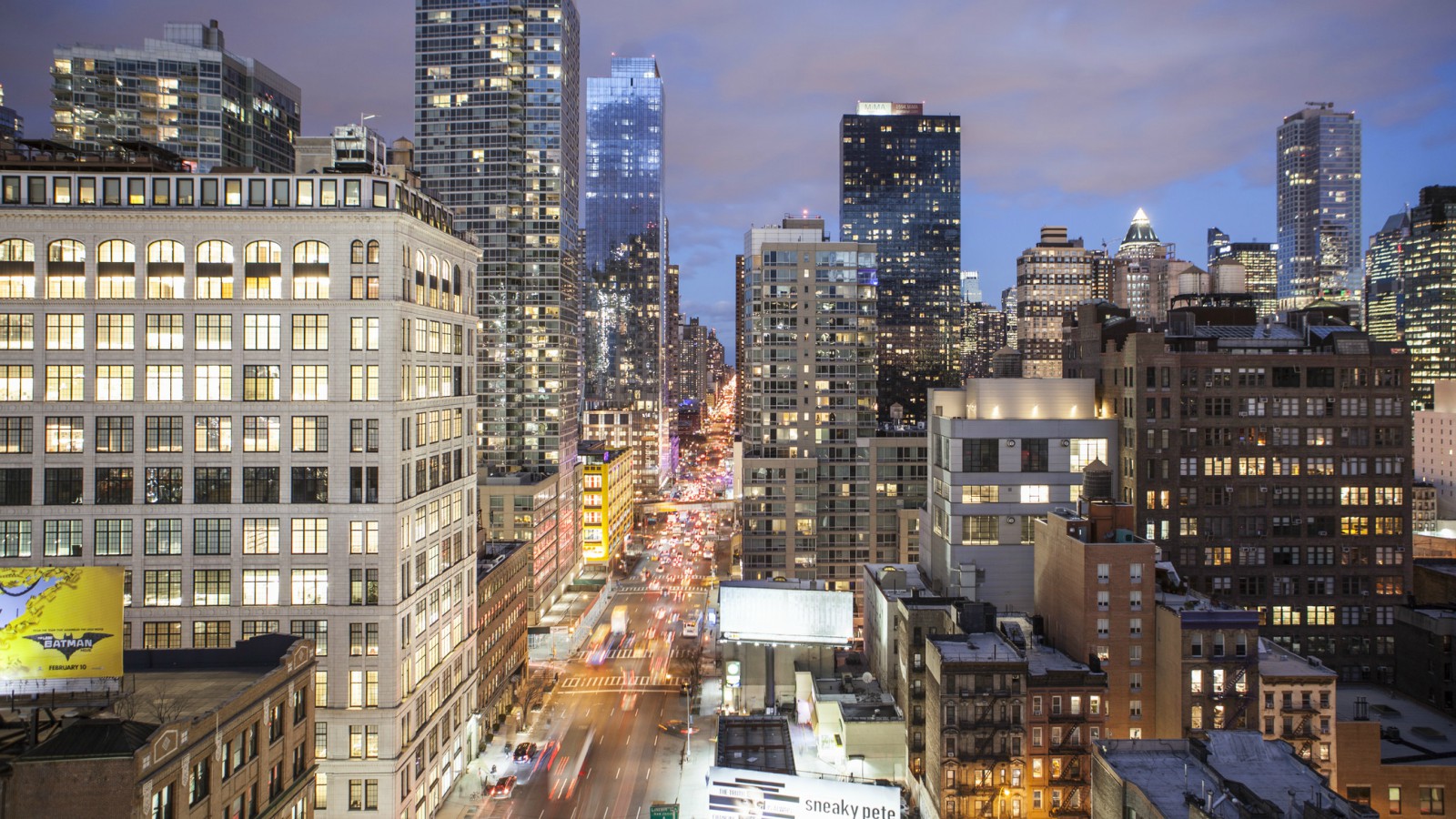 Easily explore the Big Apple when you take advantage of the city's main railroad station, conveniently located a short walk from Four Points Manhattan Midtown West. Sitting beneath Madison Square Garden, Penn Station serves more than 600,000 passengers a day and connects to a number of local destinations as well as other main cities on the East Coast including, Boston, Philadelphia, and Washington D.C.
After you check out the city's most popular attractions, kick back and relax at our hotel near Penn Station. With spacious guest rooms, fast & free WiFi, free bottled water and coffee in your guest room, you will have everything you need for a comfortable stay.
Take advantage of our best available rates and packages when you book directly with us, including special rates for AAA members and government employees, exclusive offers for SPG members, and more.
View all offers and book your stay at our hotel near Penn Station>