Hotel Near Empire State Building
Hotel Near Empire State Building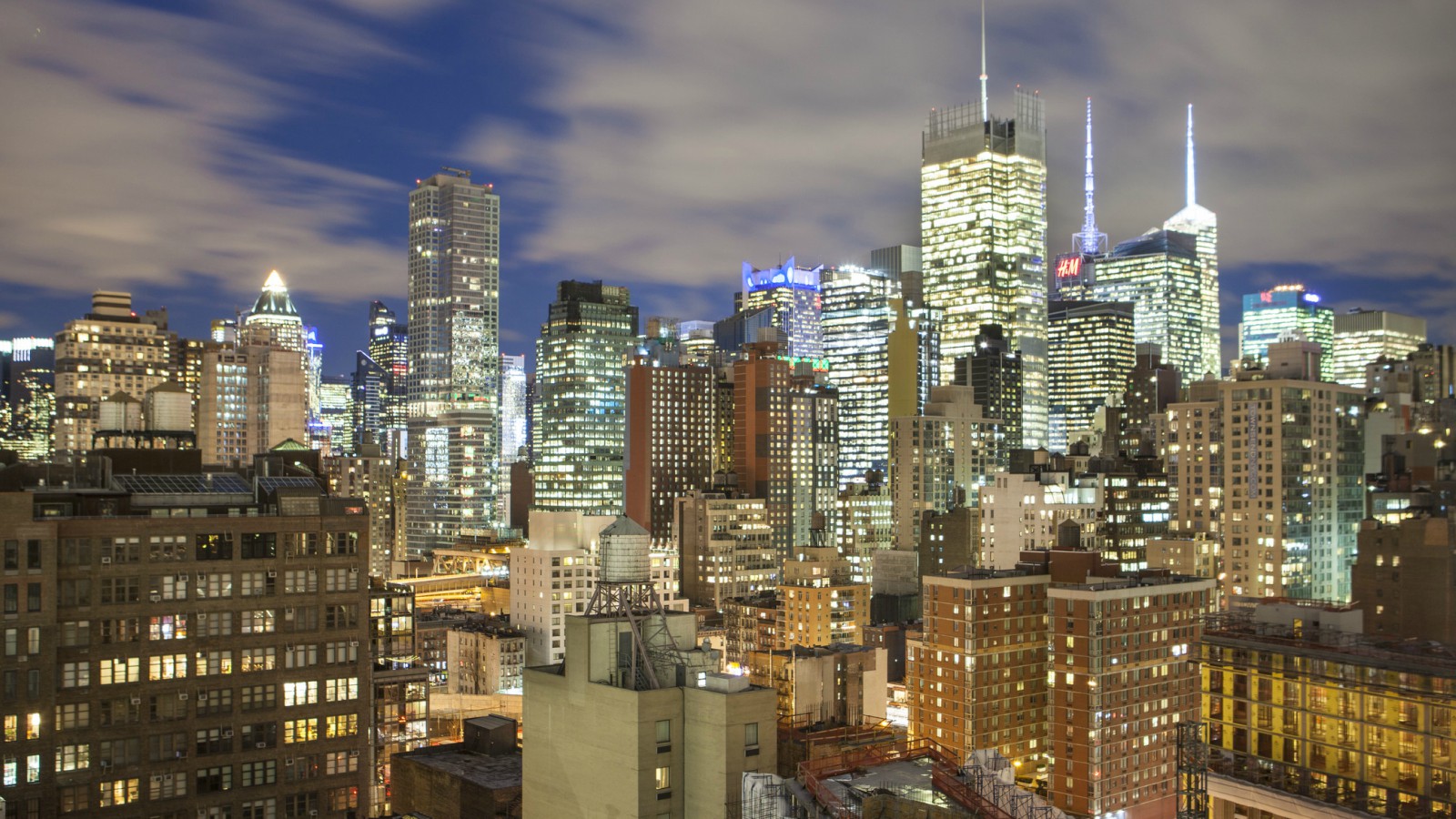 See it all from the centerpiece of the Manhattan skyline. Built in 1931, the Empire State Building was the tallest building in the world from 1931 to 1970. Today, it is the second tallest building in New York City behind the One World Trade Center. As a testament to ingenuity and vision, the observation deck on the 86th floor offers an impressive 360-degree view of the city. Additionally, there is a second observation deck on the 102nd floor that is open to the public.
Just over a mile from the Empire State Building, Four Points Manhattan Midtown West provides easy access to one of the most popular things to do in New York City. Plus, you can kick back and relax in our spacious guest rooms with fast & free WiFi or enjoy a local craft beer with our Best Brews® program.
Take advantage of our best available rates and packages when you book directly with us, including special rates for AAA members and government employees, exclusive offers for SPG members, and more.
View all offers and book your stay at our hotel near the Empire State Building>